Tips for Property Sales
Maximise the sale price of your home or property.
Rent-A-Garden is the only company of its kind dedicated to providing quality plant rentals and exterior styling, to help you get a better price for your property.
With 18 years of experience in a fluctuating real estate market one thing remains constant...first impressions count!
Real estate agents know what a difference our service can make - that's why they recommend us!
Research has shown that for every $100 you invest in improving your property's appearance, it can add $1000 to the sale price of your home. Many of our client have confirmed this. See our testimonials page for what they have to say.
Here are some of our tips to share with you...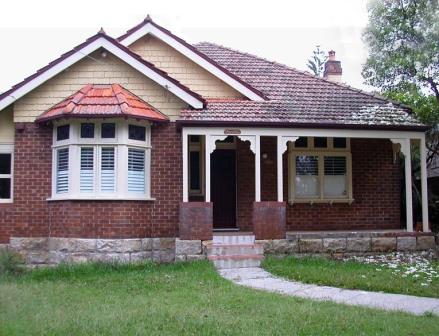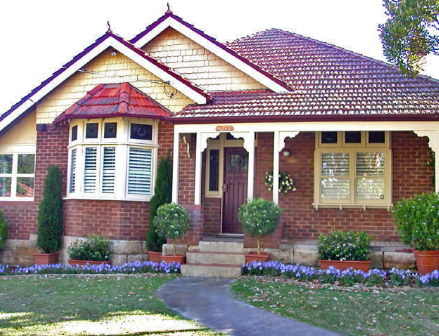 A buyer's first impression begins outside. And often it is the subtle things - the colour in the garden, the fragrance, the feature plant, the outdoor furniture or artistic pruning that creates delightful street appeal.
That's why so many real estate agents advise their clients to Rent-A-Garden before they put their property on the market.
Ask your agent
Find out what they think you need to do to make the property easy to sell.
Are there any unsightly views that need addressing?
What's popular in the area and why?
What are buyers currently looking for?
What age group would this house appeal to?
What do they think needs doing outside?
Street-Appeal Exercise
If you're thinking of selling your property, try the following exercise before you put your house or unit on the market and before the marketing photographs are taken. Remember, you only have one chance to make a good first impression.
Pretend you are a prospective buyer.
Stop and park across the street where a prospective buyer would look from.
Take a good look at your house and its surroundings.
Write down what you see – in detail.
What is your 1st impression of the house and front garden?
What are the best outside features? How could they be enhanced?
What are the worst outside features? How could they be minimised?
How does your house present?
Would you want to look inside?
You don't need to overspend... small things can make a big difference!
Improving street appeal need not be expensive or time consuming. Generally homeowners are moving, so they don't want to invest in pot plants, garden furniture, and privacy hedges. Often cost-effective outdoor styling and the short-term rental of outdoor plants and garden furniture can be part of the solution.
"Clean and tidy" is not enough to create maximum street appeal and set your property apart.
To achieve the best possible price ask yourself these questions...
Does the garden look inviting and well cared for?
Is the garden low maintenance?
Would garden furniture make it more appealing?
Does the house and garden look well maintained? Is the paving clean? Is the grass healthy? Are there weeds visible?
Are there any privacy issues with neighbours? Are washing lines visible?
Consider the nuts and bolts. Does the gas meter need hiding? Is the mailbox in good shape?
Consider your guests. Is your house number visible? Is the path to the door well lit, level and clean?
Does the garden have style? Are the shrubs nicely shaped? Is there a feature plant? A fragrant plant? Is there colour in the garden?
If you answer no to any of these questions...
Consider using the services of an exterior stylist or renting outdoor plants and garden furniture while your property is on the market.
TIP: Perfume can influence buyers.
Add fragrance to your garden to help achieve the selling price you want.
Ask us which flowers are in bloom during your pre-sale time.
We hope these tips are of help to you. Remember...keeping it simple is often the best!