Golden Cane Hedges Gallery
The gorgeous lush-green fronds of our Golden Cane Palm hedges create an attractive screen to soften bare fences & walls, liven up courtyards or to provide privacy to your property or event. Standing at approx. 1.8mH, these hedges are supplied in black or terracotta coloured 95cmL semi-sealed troughs.
Contact us via the form below for more info or a quote today!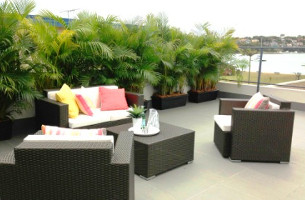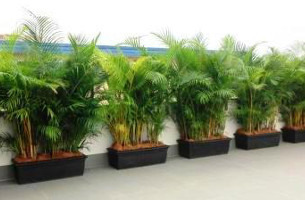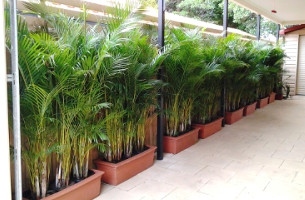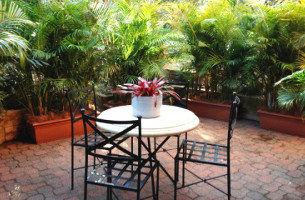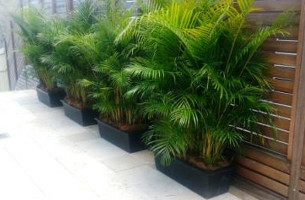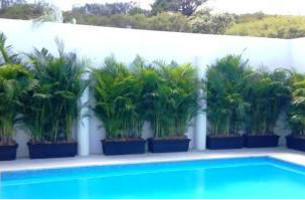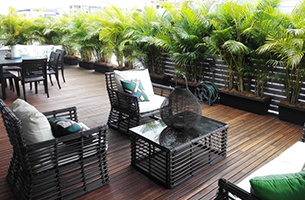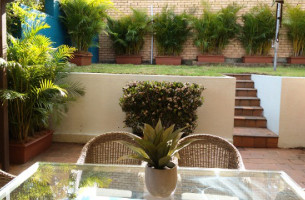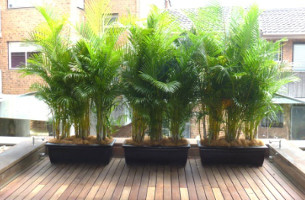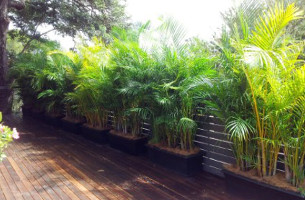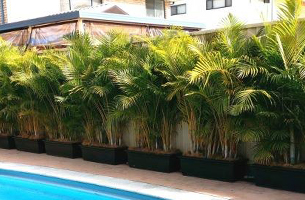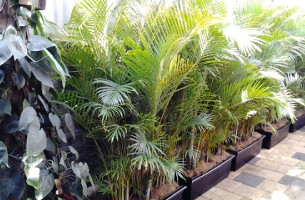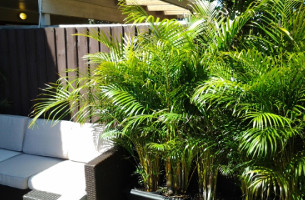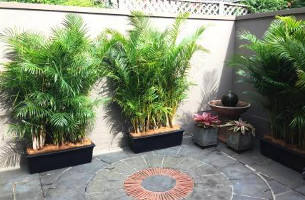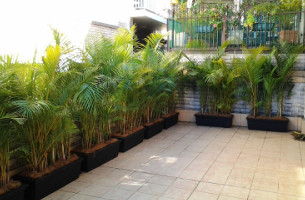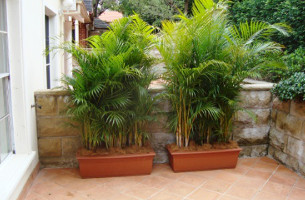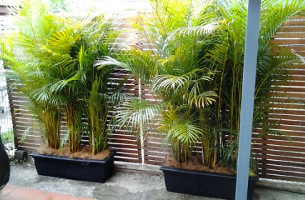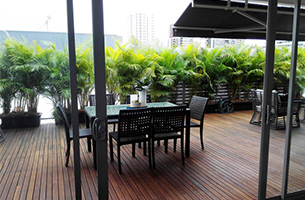 Placed outside windows