Australian Natives
Providing unusual foliage and flowers at various times throughout the year, these Australian beauties will help style any home or event.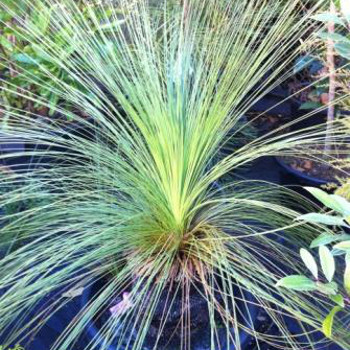 Grass tree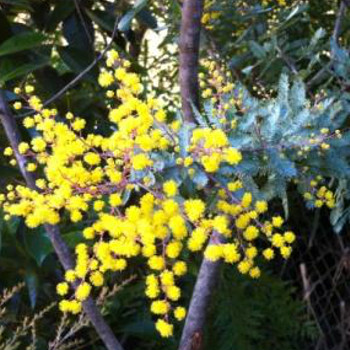 Flowering Wattle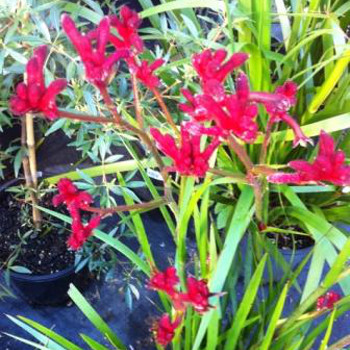 Kangaroo Paw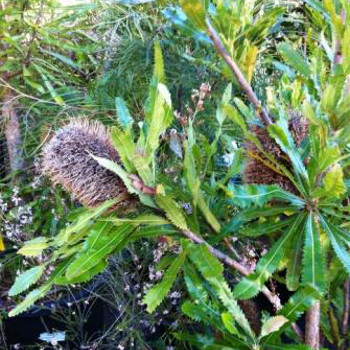 Banksia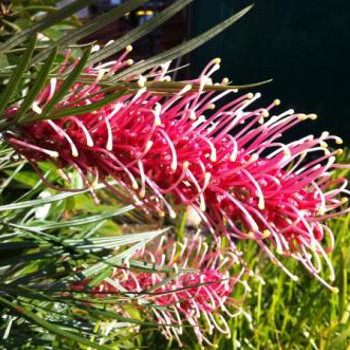 Grevillea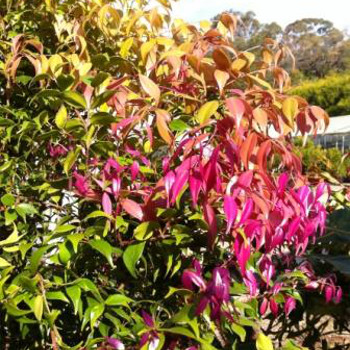 Lilly Pilly - Pink Cascade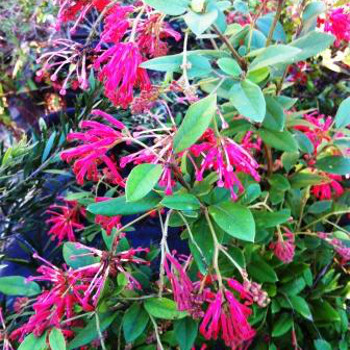 Spiderflower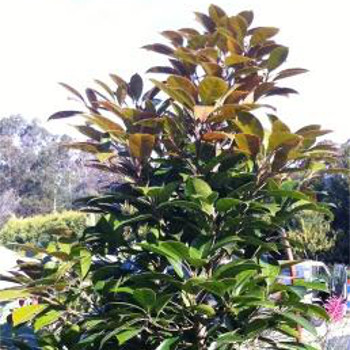 Eumundi Quandong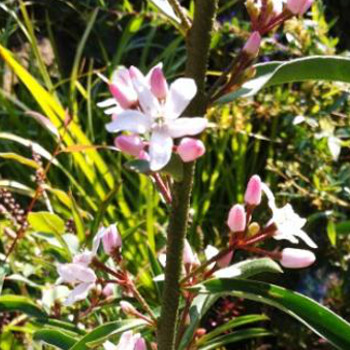 Native Wax flower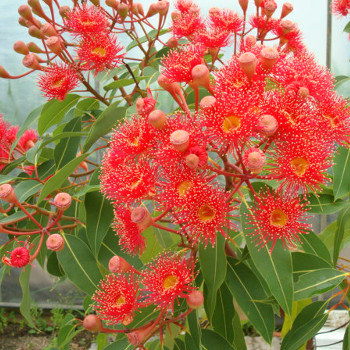 Red Flowering Gum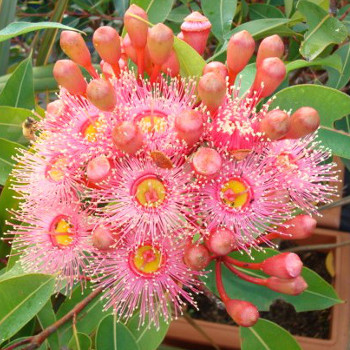 Pink Flowering Gum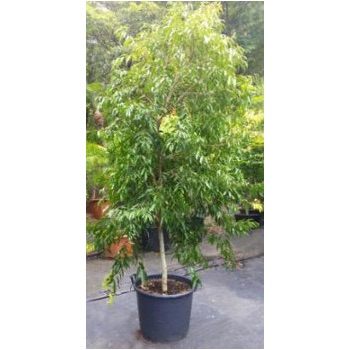 Waterhousia
NB: Images are not to scale. Please contact us for more information regarding sizes & flowering times.