Hedges & Screening
Hedges and single conifers are an easy solution for screening unwanted views, bare walls or fences, and to help create privacy. Shorter hedges soften balcony railings & courtyard walls, or bring any event space to life!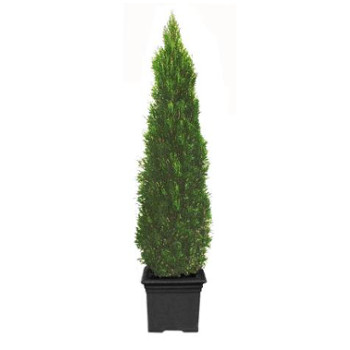 Spartan conifer - single
1.8-2.2mH
Ficus emerald hedge
1.2-1.5mH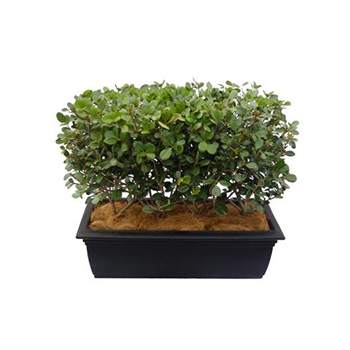 Indian Hawthorn hedge
- medium 1.2mH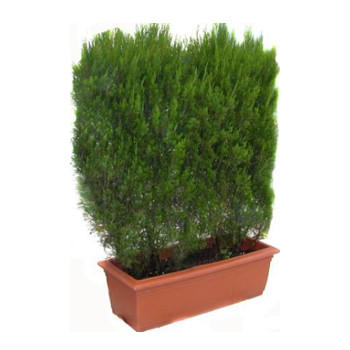 Spartan conifer hedge
1.5mH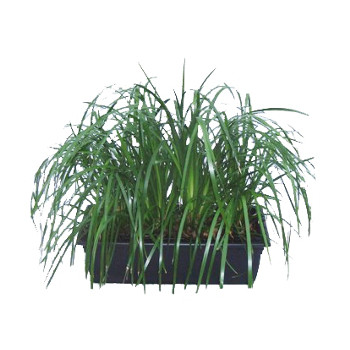 Grass hedge
80cmH
Box hedge - small
50-70cmH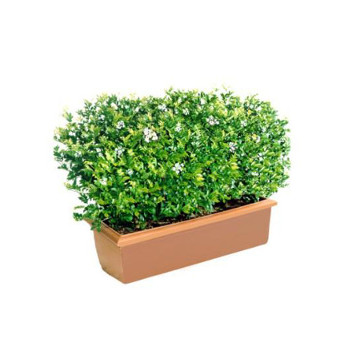 Murraya hedge
1mH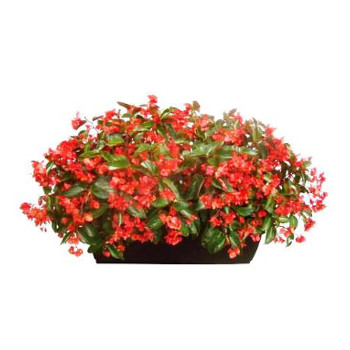 Begonia hedge
50-70cmH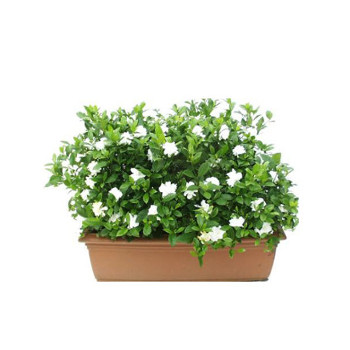 Gardenia hedge
80cmH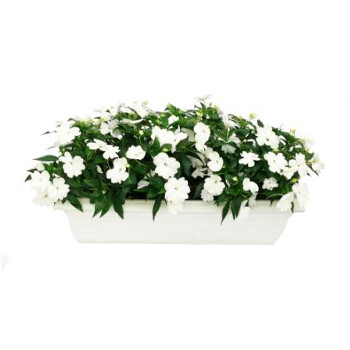 Impatiens hedge
40-50cmH
NB: All sizes are approximate only. Please confirm with us upon enquiry.
Event Hedges GalleryScreen Hedge Solutions FAQS