Hanging & Trailing Plants
Hanging baskets are great for adding colour to verandas and pergolas.
Trailing plants set on wall ledges can help soften bare walls.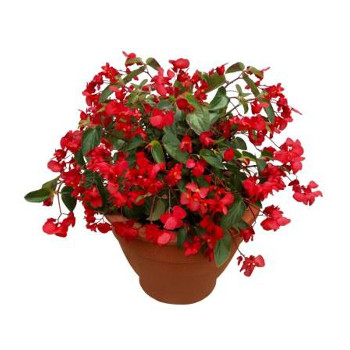 Red begonia dragon wings basket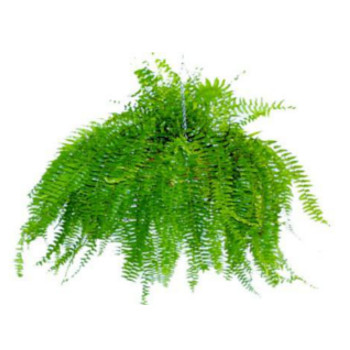 Boston fern basket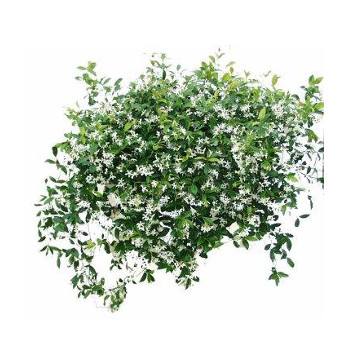 Star jasmine trailing hedge
95cmL trough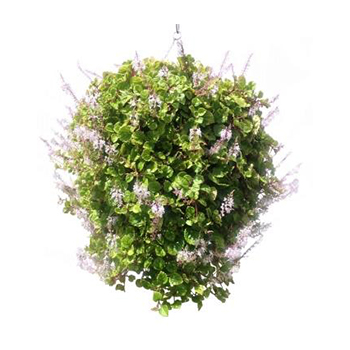 Plectranthus basket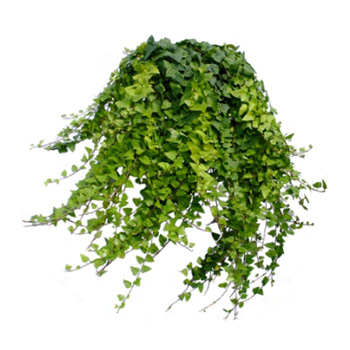 Ivy basket
Cordatum basket
NB: Images are not to scale. Please contact us for more information regarding sizes and flowering times.
We have plenty more plants, hedges and shrubs to rent. Take a look at the rest of our selection.