Table Arrangements
Add the finishing touch to your table decor with one of our modern bromeliads, succulent bowls.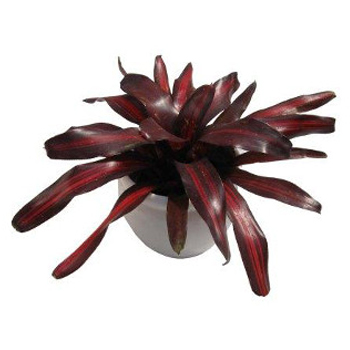 Red bromeliad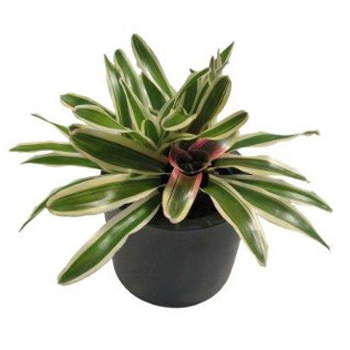 Green-white stripe bromeliad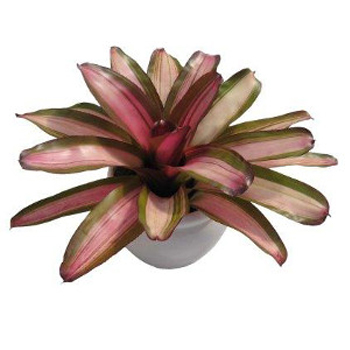 Pink-green stripe bromeliad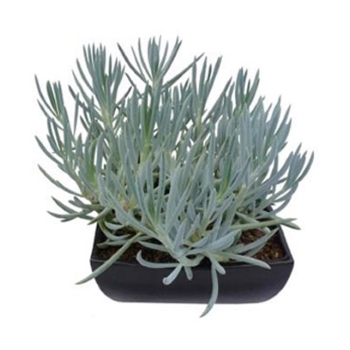 Succulent bowl - "Blue chalk"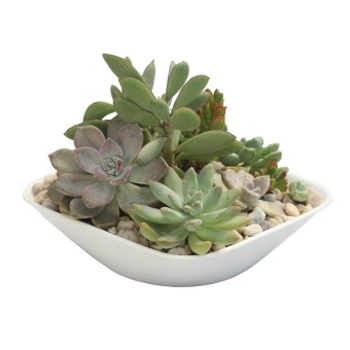 Mixed succulent bowl
NB: Images are not to scale. Please contact us for more information regarding sizes.
Looking for more plants to style your property or for a special event? Take a look at the rest of our selection.