Tall Hedges & Trees
Need something taller than your average shrub? We have just what you're looking for.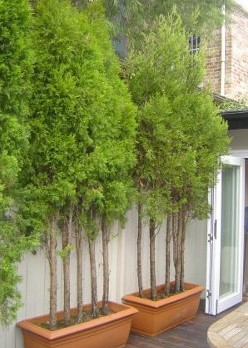 Conifer hedge - XL
3-3.5mH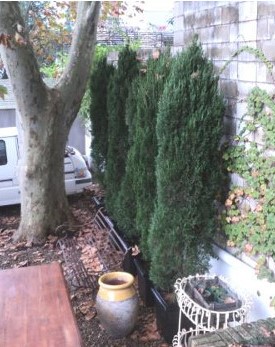 Spartan upright - XL
3-3.5mH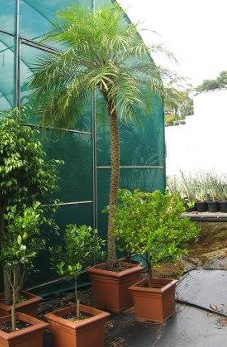 Dwarf date palm - tall
4 - 5mH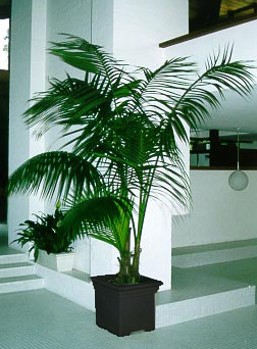 Kentia palm - XL
3 - 5mH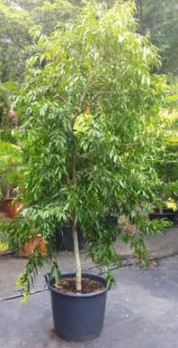 Waterhousia
2.5-3mH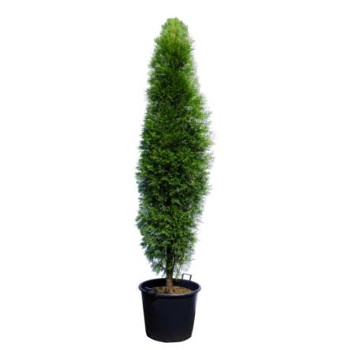 Spartan upright XL
2.5 - 3.5mH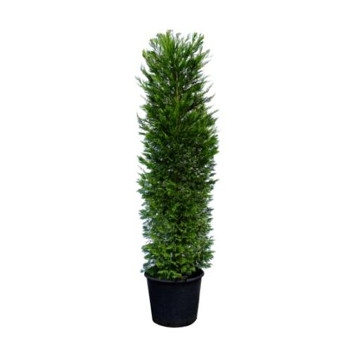 Leighton conifer
3mH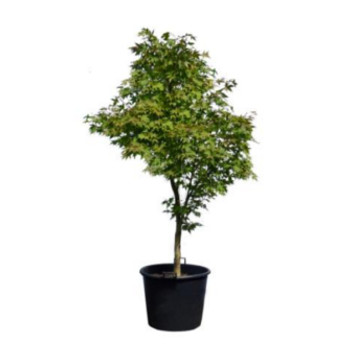 Maple (bare in winter)
3mH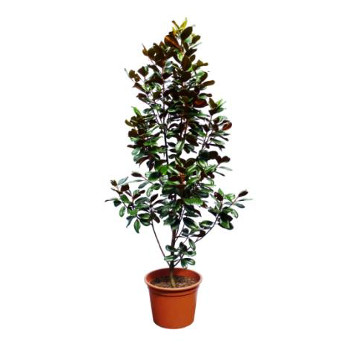 Magnolia Teddy Bear
2mH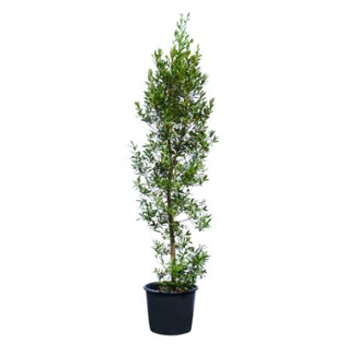 Bay tree
3.5mH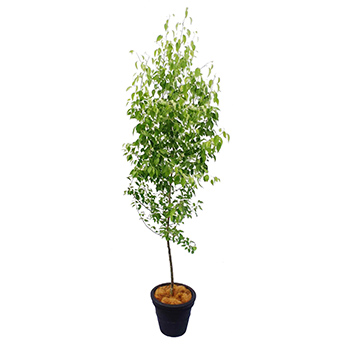 Ornamental Pear
(bare in winter)
2.5-3mH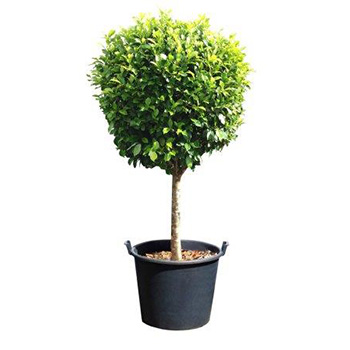 Ficus topiary - XL
2.2mH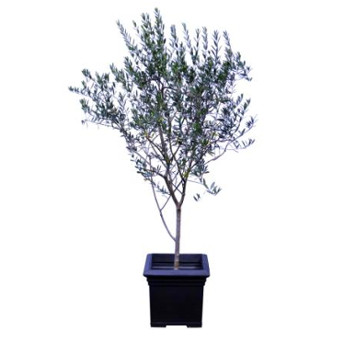 Olive tree
2 - 3mH
NB: Images are not to scale. Limited quantities available.
Please contact us to discuss delivery access for these plants, as most require easy, flat, wheel-in access.
No lifts or stairs.
Extra delivery charges may apply for these large items.