Landscaping & Lawn Refurbishments
Yes, we also offer landscaping services!
Rent-A-Garden specialises in renovating the gardens of private homes and small commercial properties in the Sydney metropolitan area.
Let us help you make your garden dream become a reality!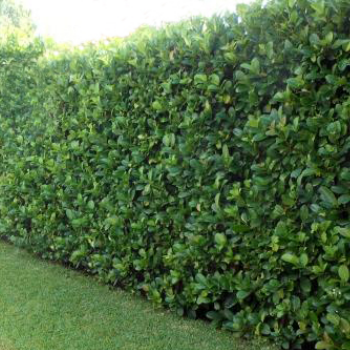 New hedges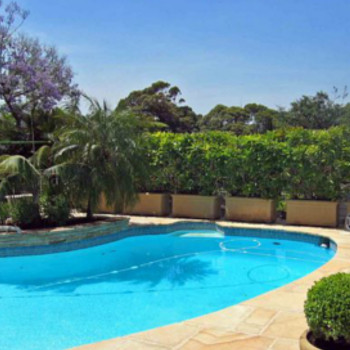 Potted shrub & hedge solutions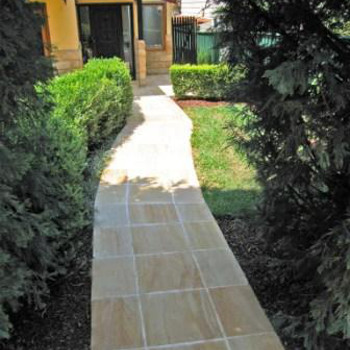 Paving and paths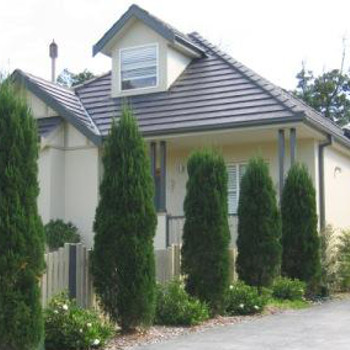 Mature tree planting
We can combine our own nursery grown stock with special orders from our extensive network of suppliers, to help bring your garden plans to life!
Ross will give you honest & professional advice to ensure your landscaping investment lasts long term by starting with the right choice of plants! With over 50 years experience in horticulture you are in good hands!
Read more about Ross Bond's experience here